Transparency and efficiency though digital services
Thanks to Schaeffler's unique system and modeling expertise, which covers everything from individual rolling contacts through to complete systems, product and process data can now be converted into useful information. Process parameters are provided, specific statements made about machine conditions, and necessary measures taken in advance in the form of digital services. Digital services from Schaeffler are easily accessible and increase the availability of machines and equipment as well as process quality.
Digital services from Schaeffler - discover the possibilities of industry 4.0
ConditionAnalyzer
With the "ConditionAnalyzer" digital service, the operator or maintenance technician can monitor the condition of individual bearings or complete units from anywhere in the world via an internet connection. He or she then receives a plain-text notification about the damage that has been analyzed and can call on Schaeffler's experts for assistance via remote analysis.
LifetimeAnalyzer
The ongoing calculation of the remaining useful life of rolling bearings and guidance systems – which frequently has the same significance as the remaining useful life of entire drives – allows maintenance work and replacement part orders to be planned at an early stage, maintenance intervals to be extended through adjustment of the machine capacity utilization, and the capacity utilization of individual axes or even entire machines to be increased until the next maintenance interval.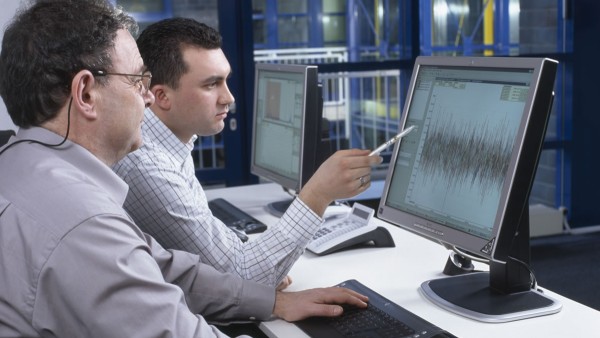 Online monitoring
Experts from Schaeffler monitor the condition of thousands of machines and plants. Analysis, prediction, and optimization are completed using new algorithms and cognitive methods. Irregularities and calls for action are flagged and corresponding measures are put in place.
Schaeffler service apps
Various Schaeffler apps support the digital networking of products and services. They help to collect data and to display and evaluate machine states.
---