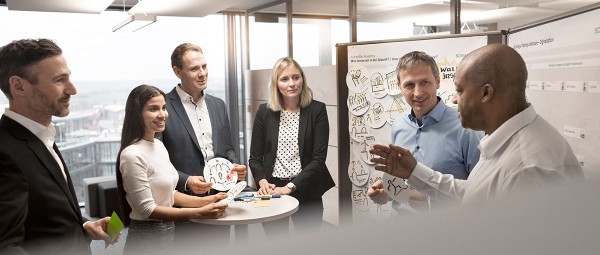 In addition to providing competitive pay and comfortable working environment, Schaeffler fully exploits employees' potential, and provides a broad space for development to help them get greater achievement in a challenging work.
There are 3 career development paths which are Expert Career Path, Project Career Path and Leadership Career Path. Employees can succeed in different development path based on individual strengths.
In order to help employees improve the core capabilities better and faster and provide long-term stable support for their career planning, we established Schaeffler Academy. It has systematic and complete training framework, covers 6 kinds of trainings throughout Schaeffler Greater China, with over 200 training courses. In Schaeffler Greater China, Schaeffler academy hold around 1000 training activities in average every year.