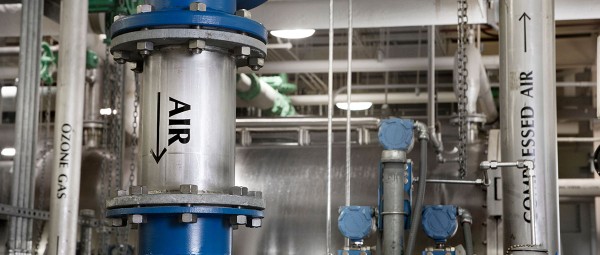 Pneumatics
In the area of pneumatics, Schaeffler bundles applications for compressed air technology and thermal fluid technology: from compressors to vacuum pumps to ventilators. Schaeffler's portfolio ranges from a huge assortment of different standard rolling bearings – also in X-life quality – to high-precision bearings for high-speed machines, often designed as customer-specific special bearings, with housing units and components rounding off the offer.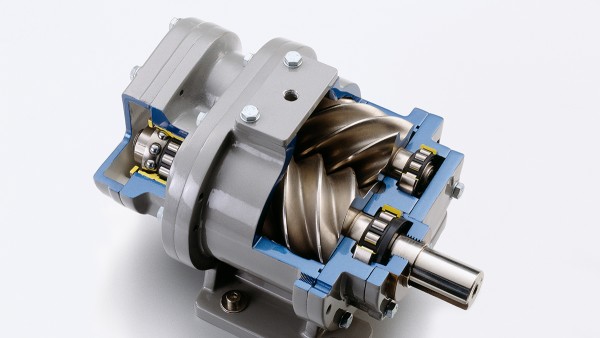 Development partner for pneumatic applications
Whether for compressors, vacuum pumps, or ventilators: In pneumatic applications, operational safety and technical efficiency are of high priority. Both are essentially dependent on the bearing arrangement, which must be perfectly designed for the specific application.
Compressors
The main fields of application for compressors in trade and industry include compressed air compression, cold compression, process gas compression, and compression in the oil and gas industry.
Vacuum pumps
Schaeffler has extensive experience with rolling bearings for vacuum pumps in all fields of application, such as in industrial pumps, chemical pumps, semiconductor pumps, and turbo pumps.
Fans and blowers
The demands made on fans are as widely varied as their fields of application. They are classified either as fans or blowers depending on the flow rate and compression ratio.
Compressed air technology
Schaeffler offers a broad component range for pneumatic actuators and compressed air distribution in the areas of factory automation and positioning systems.
Always just the right bearing with Barden, INA, and FAG
Schaeffler provides high-quality bearings for practically any fluid machine application. Its portfolio includes an extremely broad range of catalog bearings, including high-precision bearings and the largest assortment of bearings in X-life quality. Plus there are customer-specific special bearings such as the Barden bearings for vacuum pumps.
Standard bearings in dependable premium quality
Cylindrical roller bearings, angular contact ball bearings, four point contact bearings, tensioning bearing units, spherical roller bearings, self-aligning ball bearings, needle roller bearings
High-precision bearings from the technology leader
Spindle bearings, high-precision cylindrical roller bearings, Barden high-precision bearings
Other products
Inner ring as a sealing raceway, plummer block housings, SmartCheck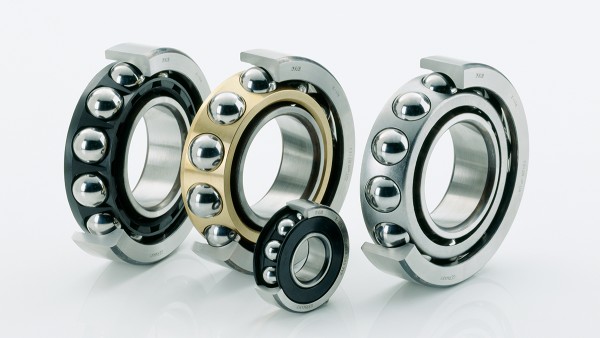 Extensive engineering and services
As a result of large investments in research, development, and engineering, Schaeffler regularly presents innovations that redefine the technical norms and set new quality standards. In addition, it has excellent competency in bearing design and – last but certainly not least – extensive services that include:
Technical consultation and support for mechanical engineers
Provision of optimized assembly tools
Development of special solutions – including for mechatronics and condition monitoring
Share Page