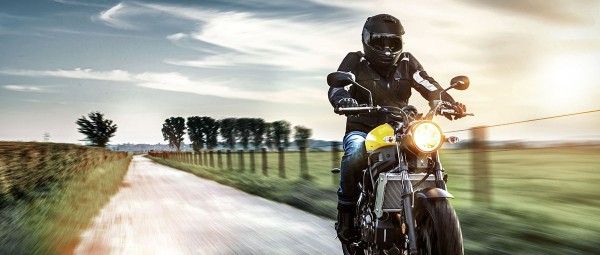 Motorcycles and special vehicles
Schaeffler offers motorcycle manufacturers and customers maximum benefits with its product range: For example, this includes extending the operating life of the motorcycle through highly developed components and assemblies that lower fuel consumption and increase cost effectiveness with innovative engine elements and weight-optimized components. We support our customers with products that reduce CO2 emissions, thereby helping to protect the environment. The know-how of Schaeffler's experts guarantees top quality and perfect fine-tuning for every application.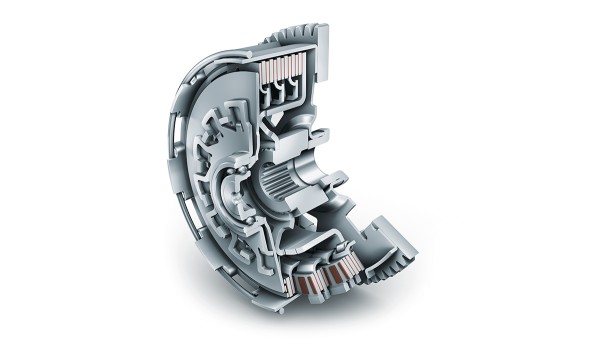 Great cost effectiveness and longer operating life
Schaeffler products provide motorcycles and special vehicles with great cost effectiveness, a longer operating life, and low fuel consumption. Consistent quality management in all production phases guarantees the very best product quality and safety for the customers. One example of this is the optimization of transmission components, which reduces weight and improves inherent stability. Working together with our customers' designers, we have developed many specific solutions for:
Engine
Transmission
Chassis
Special applications
From theory to practical application
As a future-oriented company, we invest in the development of your products. To do so, we use contemporary simulation processes, test fields, and laboratories for physical and chemical tests.
Thanks to the BEARINX software developed by Schaeffler, we are able to model and calculate both complex shaft systems as well as complete transmissions. In the design and modeling phase, state-of-the-art methods such as dynamic simulation and FE analysis are used. By employing "rapid prototyping," it is even possible to provide the customer with a custom-fit model for testing the assembly situation.
The task of Technical Calculation is to test the function and the operating ability of individual components and complete systems. To answer these complex questions, suitable models are constructed and calculated with corresponding software packages.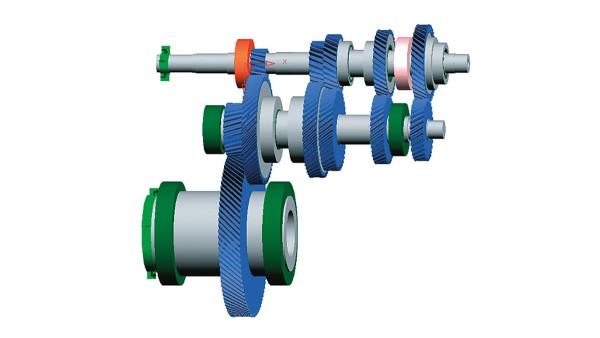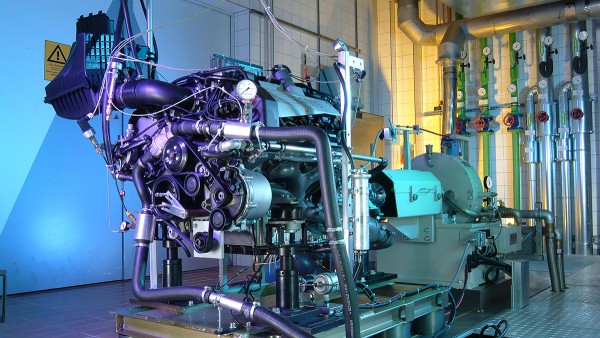 From wear behavior to the emission and noise spectrum
A product does not undergo technical testing until it has already been optimized by means of calculation and simulation. If desired, the samples can be checked by our customers in all situations and functions using state-of-the-art equipment in our R&D center: from wear behavior to the emission and noise spectrum – "stand alone," within the surrounding structure, or in the complete vehicle. The start signal for mass production is not given until after strict, practice-oriented test series have been passed.
Share Page