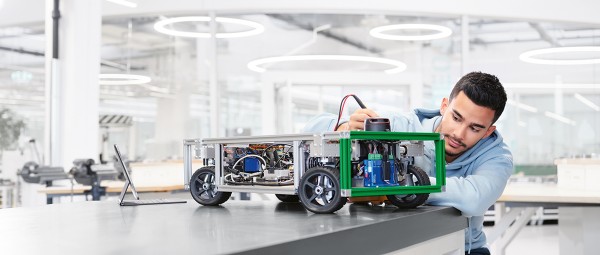 Bring your ideas to life. On a scale you've only dreamed of.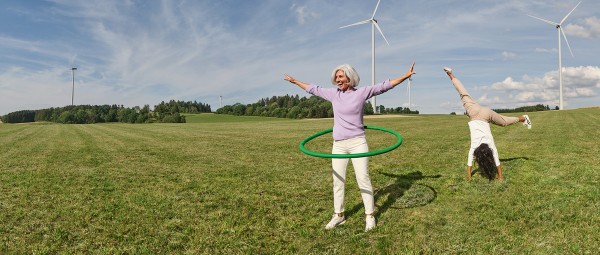 Innovate with us. To create a sustainable future.
Be the change you want to see. At Schaeffler.
Why Schaeffler
With its excellence performance in human resources policies and practices, Schaeffler Greater China was honored as "China Top Employer" for eight consecutive years.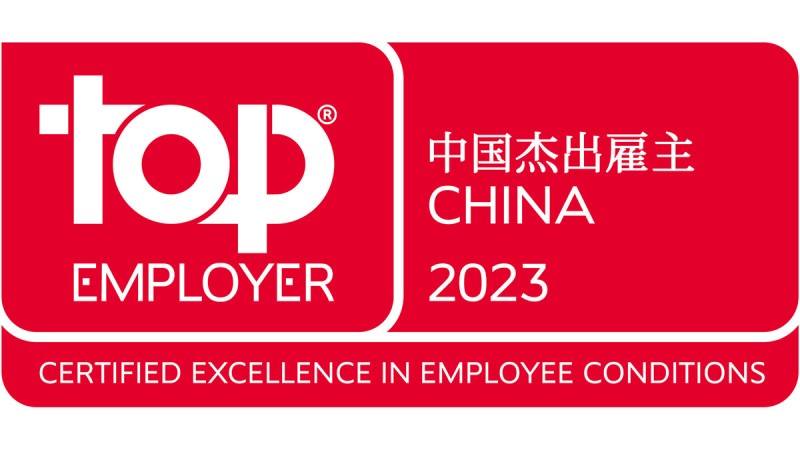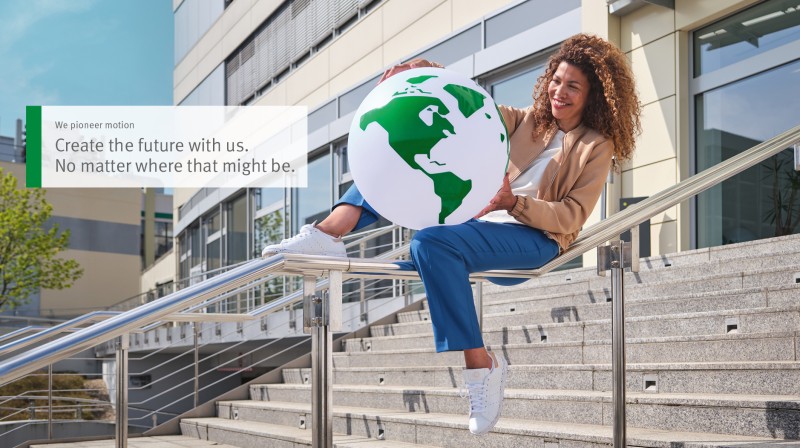 At Schaeffler, employees can realize their potential in two different ways:First, by serving a higher purpose - advancing the way the world moves; Second, by advancing their own development and career. We've shortened this message to a catchy motto: Drive your career.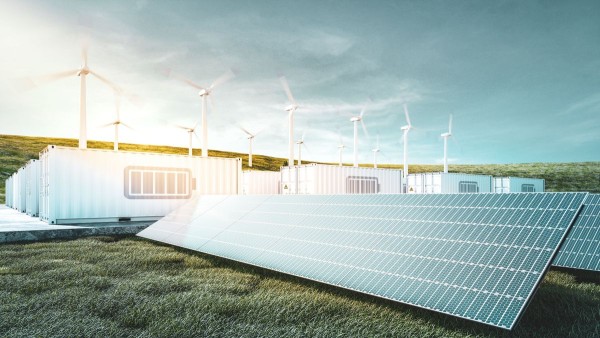 Focus on sustainability and take on social responsibility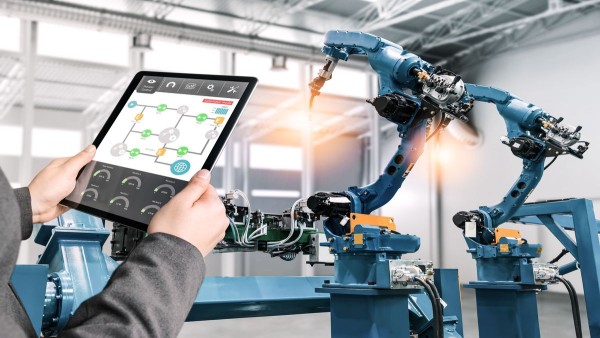 Leading innovative R&D and manufacturing technology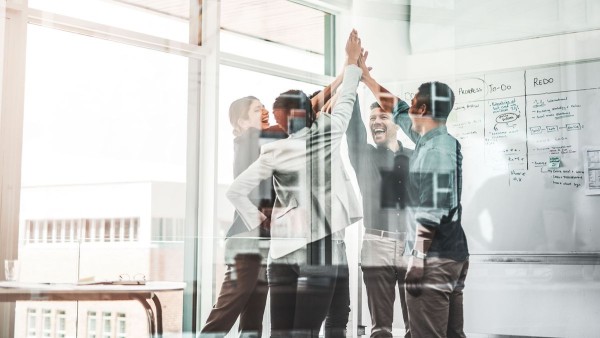 Future oriented and challenging work content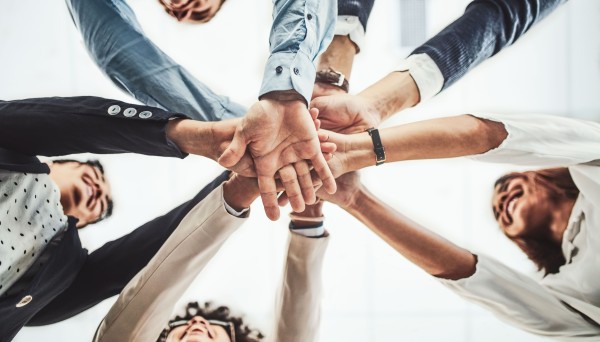 Open, diversified and inclusive company culture
Self-driven learning and career development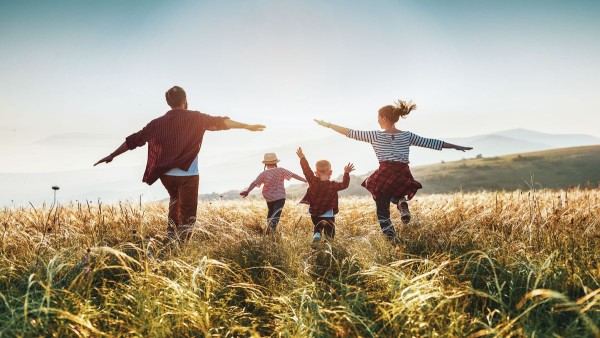 Competitive compensation and benefit
Share Page