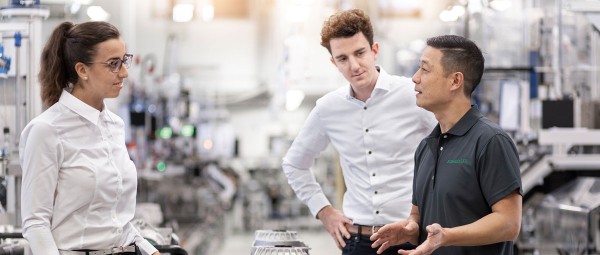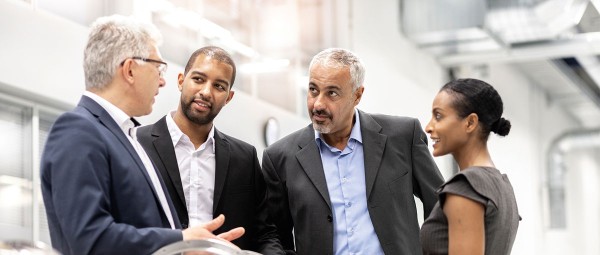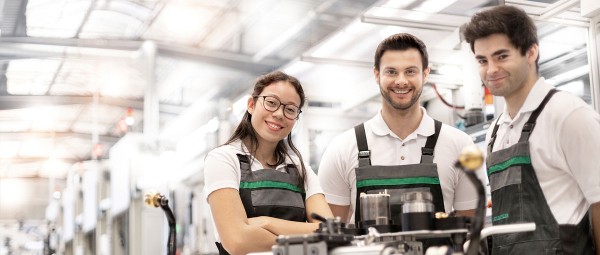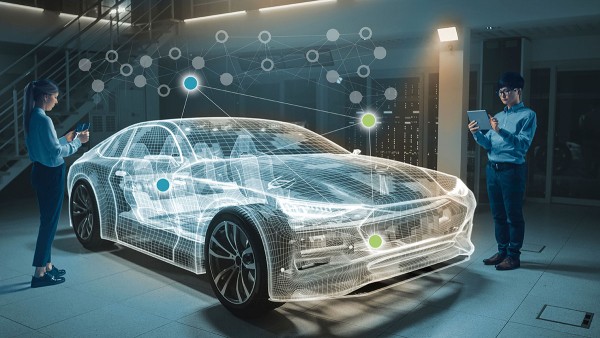 Excellent Engineer Recruitment
As a technology-driven company, attracting and developing excellent engineers is one of the key success elements for Schaeffler. We provide career development for engineers through the Engineer Career Development program.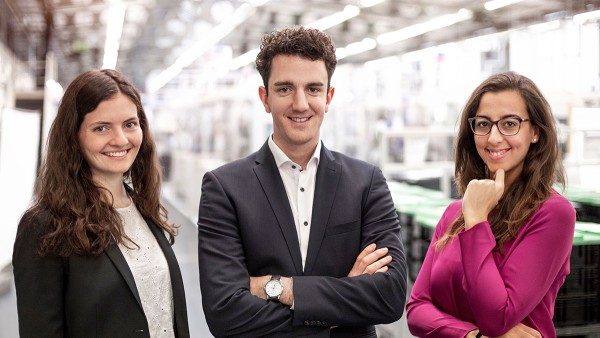 Campus Recruitment (Domestic & Overseas)
Schaeffler attracts and recruits excellent graduates by domestic and overseas campus recruitment. We offer you different career opportunities of direct entry, management trainee, excellent engineer trainees.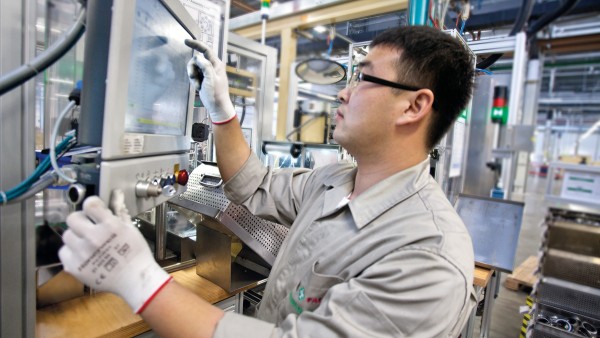 Skilled Worker Recruitment
Skilled workers are very important for excellent manufactoring at Schaeffler. The partnership program, the expert development path and the team leader program can help you achieve your career goal on the career path.
Share Page