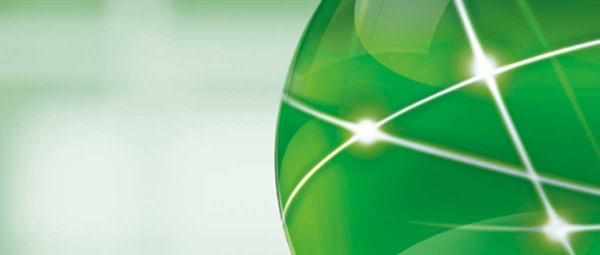 Schaeffler Global Technology Network
Working together to turn challenges into opportunities
Globalization opens up limitless opportunities for companies - while at the same time confronting them with enormous challenges. Rising competition and ever-increasing pressure to cut costs have made it absolutely essential that companies rigorously exhaust all opportunities for optimization. To that end, machinery manufacturers and operators rely on machines and systems that deliver the highest levels of productivity and efficiency.
At a glance
The Schaeffler Global Technology
1340 local engineers at more than 135 sales offices and over 25 Schaeffler Technology Centers
1000 industry and product experts
6600 R&D engineers
Global expertise – local knowledge – optimum customer performance
With the Global Technology Network, Schaeffler brings together its local knowledge within each region with the full know-how and innovative power of Schaeffler experts from all over the world. Schaeffler Technology Centers serve as regional centers of excellence, whose purpose is to ensure that our engineering and service knowledge is always close to our customers. As an added benefit, interfacing with our global Schaeffler expert networks supplements our technical acumen on the local level. Consequently, customers throughout the world are able to benefit from the cumulative body of Schaeffler knowledge by simply reaching out to their local contact person:
the Schaeffler sales engineer.
In this way, Schaeffler uses its Global Technology Network to help machine manufacturers and operators face the challenges of the future, while supplying innovative, customized solutions of the highest quality.
Global Technology Solutions
Our customers' success stories: the best reference of all
These Global Technology Solutions are real examples of how customers have benefited from Schaeffler's global expertise as well as the local knowledge provided by the Schaeffler Technology Centers within the Global Technology Network.
---