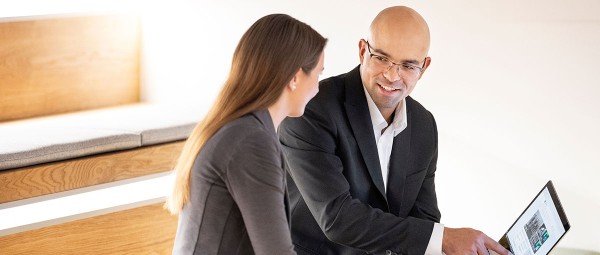 Talent Development
In complex and changing times, the career environment is also full of changes and uncertainties. The only thing you can be sure of is that the steering wheel of your career development is in your own hands. At Schaeffler, we encourage our employees to be the masters of their own career development (Drive Your Career), while the company provides them with multiple career paths and transparent development opportunities. We encourage our employees to be self-driven, to combine their individual needs with active mobility within the company and to try out and build up a wide range of experiences and skills.
In order to help our employees gain more opportunities in their areas of expertise and achieve better development, we have established three career paths: "Leadership", "Engineer" and "Project Management". We have designed and developed related employee development programs.
We want every employee to flourish within the organization. Whichever direction our employees choose, we can help them get there.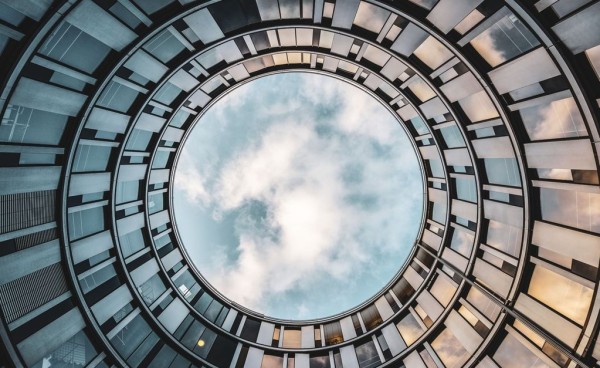 Leadership Career Path
For leadership development, Schaeffler has established the Global Leadership Center of Excellence, dedicated to supporting global leaders at all levels at every stage of their careers. The Leadership Center of Excellence offers different levels of development programs and products, based on the key topics derived from Schaeffler's strategic roadmap: Sustainability, Digital and Virtual Leadership, Transformational Leadership, Agile Thinking, Innovation, Diversity and Inclusion, and based on corporate values, leadership principles and the Six Elements of Leadership, to provide leaders with continuous empowerment and help them to continuously refine their leadership skills, broaden their cognitive boundaries, improve their thinking skills and sharpen their minds. At the same time, Schaeffler offers a variety of activities to promote the building of the company's leadership culture, such as the Schaeffler Forum, the Schaeffler Thinking Forum, and the Diversity and Inclusion Culture.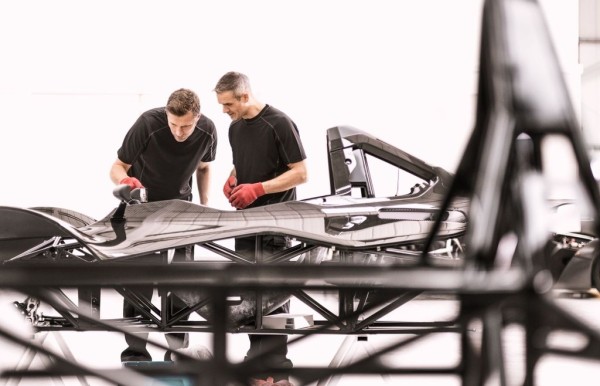 Engineer Career Path
As a technology-driven company, Schaeffler attaches great importance to the training of engineers and provides them with a career path. The company provides a variety of professional technical training and various action learning programs to help engineers improve their abilities quickly. In addition, the Engineer Committee, which is composed of engineers from different fields, continuously collects engineers' voices and regularly holds activities such as Engineer Day and Engineer Technical Sharing in Greater China to continuously improve engineers' ability and build a positive engineer culture.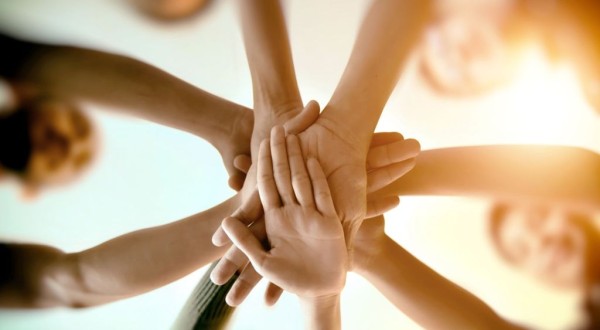 Project Management Career Path
For project managers, Schaeffler offers a corresponding employee development program to empower employees with various project management methods and skills so that they can work in a more efficient and flexible manner in conjunction with the business and strategy. The company's Project Management Day is an annual event where project managers exchange information and discuss their business with each other.
Share Page