Digital products
For our customers, we provide intelligent connected systems and components that can be seamlessly integrated in their overall applications. To provide our customers with the best possible support in optimizing their own processes, products, and services, we are continually extending our range of scalable digital services. A good example is OPTIME, our application solution for automated sensor-controlled condition monitoring for industrial plant and equipment.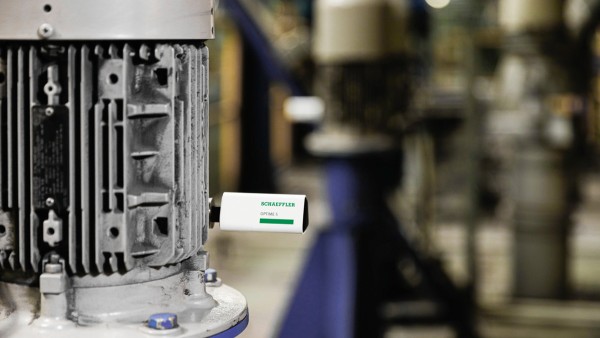 Smart and digital solutions from Schaeffler are used in a wide variety of customer projects. Schaeffler will use this experience to further develop its range of platform-based products and thus respond to customer requirements in a quick and flexible manner.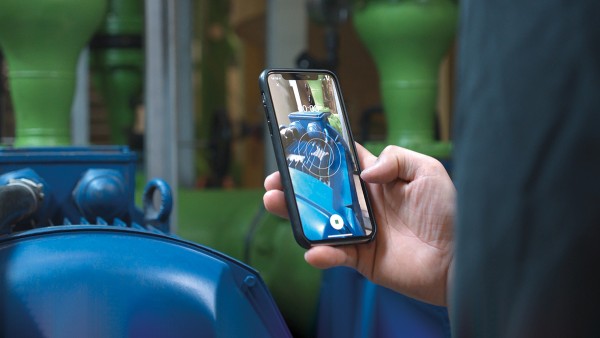 Digital services from Schaeffler are easily accessible and increase the availability of machines and equipment as well as process quality. Process parameters are provided, specific statements made about machine conditions, and necessary measures taken in advance in the form of digital services.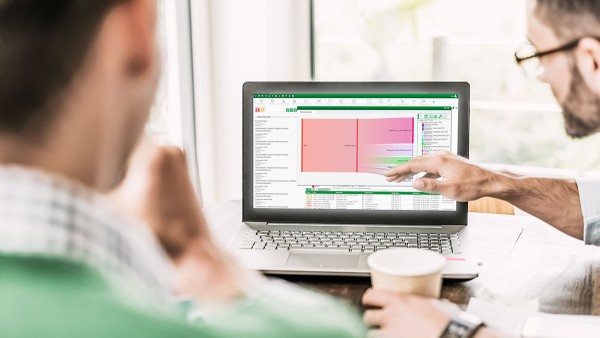 Schaeffler Digital Solutions GmbH, a subsidiary of the Schaeffler Group, develops and integrates the web-based autinity software. This software is able to acquire and process entire data sets from the most varied machines thanks to its high degree of compatibility with existing systems, sensors and controllers.
Share Page