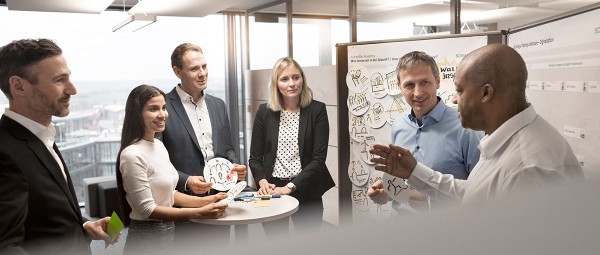 Schaeffler Academy
Today we are in an era where the external environment is changing, technology is developing rapidly, and the "timeliness" of knowledge is getting shorter and shorter. To win in the complex and disruptive business and competitive environment, we need to continuously improve our cognition, expand our vision, and maintain a lifelong learning mindset.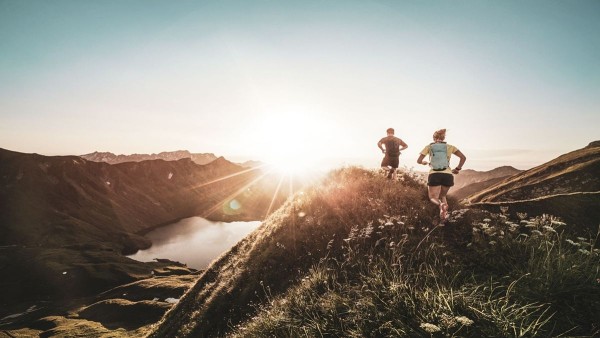 Creating a "lifelong learning" culture
The company is committed to building a learning organization, encouraging lifelong learning and self-driven growth of employees, while bringing together internal and external learning resources to provide a variety of online and offline learning and development programs to help employees master the knowledge and skills necessary for work and personal development, better perform their jobs and accelerate their growth and development.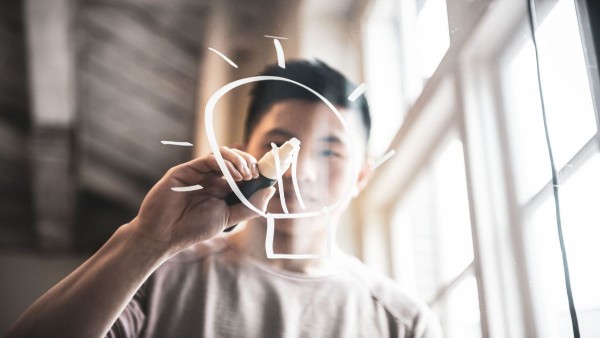 Provide rich learning resources
The Schaeffler Academy provides a complete training system, including various competency development programs to help employees upgrade or transform their abilities, rich and diverse online training camps, eight functional academies and general competency academies. At the same time, in order to ensure high-quality course delivery, the Schaeffler Academy works with internal and external experts to continuously update and iterate course contents and adopt more customized training methods to support team and individual growth.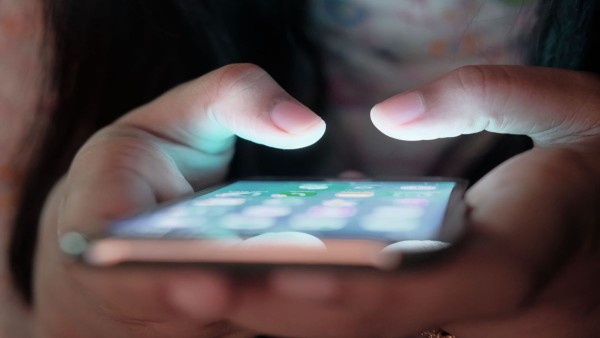 Creating a digital learning platform
The company keeps pace with the times and cooperates with external professional digital learning platforms to create Schaeffler's own mobile learning platform. The content not only includes audio books and courses on cutting-edge trends, business and finance, humanities and history, workplace general knowledge, etc., led by famous experts and teachers, but also a large number of company-built courses to help employees from different business departments and functions to quickly grasp the knowledge and skills required for their work.
Provide a fun and effective learning experience
Games, situational animation, role-play, case discussions, online and offline hybrid learning, so that learning is no longer boring. At the same time, the Schaeffler Academy is committed to creating a "combination of training and warfare" learning method, that is, to encourage employees to sort out the original purpose of learning, to participate in learning with problems, to find solutions to problems and then apply what they have learned in their work, and ultimately improve personal performance and team performance.
Share Page